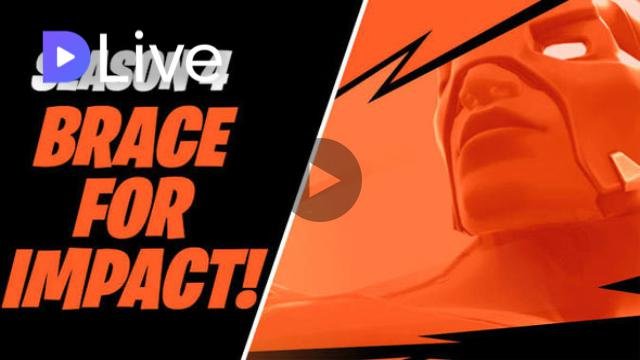 Today 4-30-18 is the last day of Season 3 for Fortnite. In less than a day, the next major update to the current popular game will be released and players will be greeted by all new updates for their gaming enjoyment.
Fortnite's fourth season is about to begin!
Madness has ensued in Fortnite for a while now, with weird objects in the sky and in-game stories about alien abductions. Rumors of superhero skins and a number of new cosmetic changes are expected. According to Forbes
In Fortnite, a season goes along with what's called a "Battle Pass." That's a ~$10 purchase that unlocks a few cosmetic items for in-game characters when you buy it but only unlocks the bulk of its rewards through play: developer Epic Games estimates it would take around 75 hours to get everything. If you're the sort that wants to buy cosmetics, it's a good deal when you consider that skins bought individually can cost somewhere in the neighborhood of $20, and that the Battle Pass comes with six skins in addition to a plethora of other goodies. Season 3 came with a space theme, though that was flexible enough to allow a Keanu Reeves lookalike as its ultimate prize.
I myself have not been playing religiously like others, who have leveled and amassed all that they can by progressing through the various tiers in Season 3. This means I will miss out on a number of items that are currently rewarded for achieving each new tier, which may potentially no longer exist when season 4 is released. I am playing hard right now, but passing through 50 more tiers to get to the final tier and the Keanu Reeves skin is going to be near impossible. Oh well!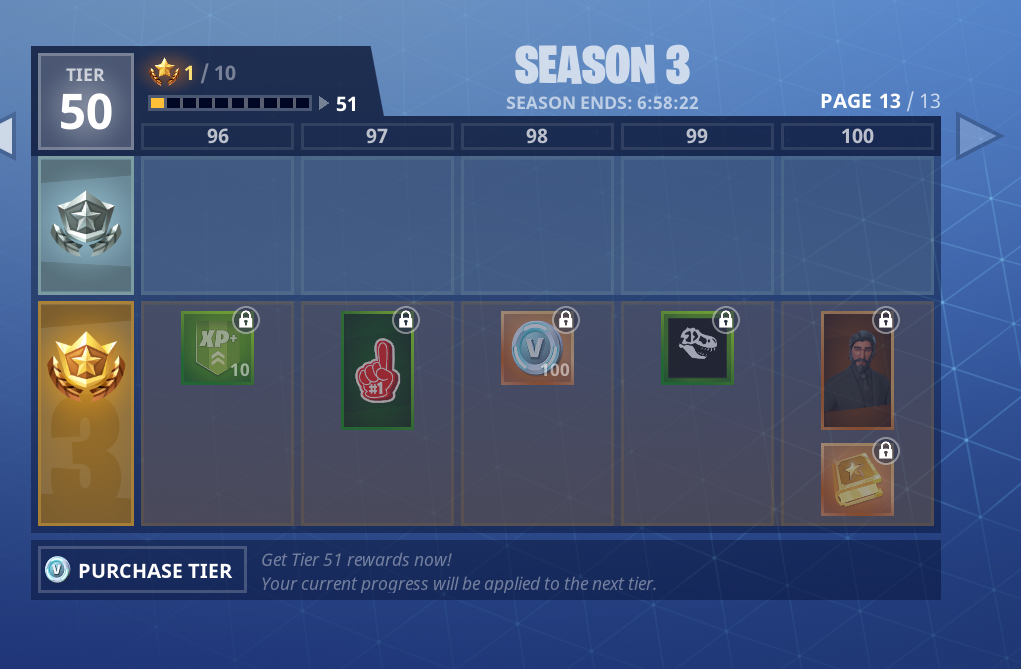 We are on the brink of season four and in no less than several hours, we will be seeing the season four update with new skins, new land areas, potentially new weapons, and a whole new type of gameplay.
I'm sure it will be well worth the wait as players have been talking and speculating about the update for months. The current chaos that proceeds the update is pretty unique. Meteors flying into your constructed buildings adds another level of complexity to the game and it is a very clever and interactive way of transitioning the game to the new update.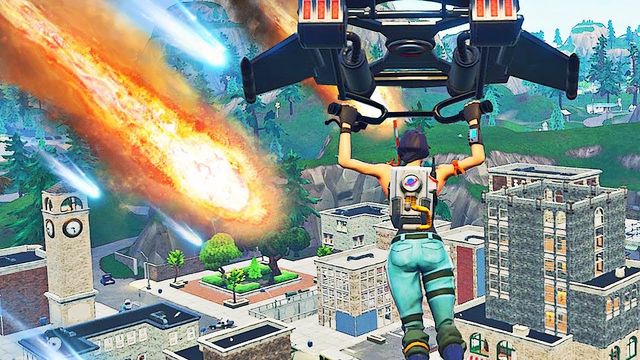 I don't think I have ever seen a game so well optimized and well thought out. It is amazing how many new features and updates are added daily and also how many players can play at one time without any additional lag or latency added to the game.
Epic Games has really set a standard for other first-person-shooter game developers to follow
Let's spend the next few hours playing and seeing what chaos occurs as the new update draws closer.
My live stream is at DLive