🎄 MERRY CHRISTMAS TO YOU ALL FROM THE ENTIRE GSG STREAM TEAM! (TssT) WE HOPE YOU ALL HAVE A GREAT CHRISTMAS AND A HAPPY NEW YEAR! 🎄
We are going live once again with myself @btcvenom (@paywithsteem owner), @bambam808 and the talented @sirlunchthehost!
We would love for you all to drop by the stream and say hello! Even if you do not even like gaming! Ask questions you have, discuss crypto. We are open to discussions!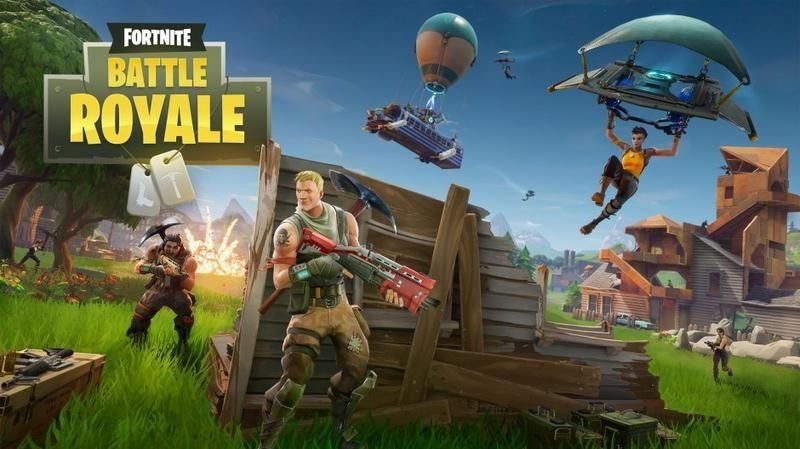 Come join us and have some fun! We are LIVE RIGHT NOW!
CLICK HERE TO WATCH
OR JUST CLICK THE LINK BELOW!
THIS STREAM IS BROUGHT TO YOU BY THE @GSGAMING TEAM AND POWERED BY @PAYWITHSTEEM