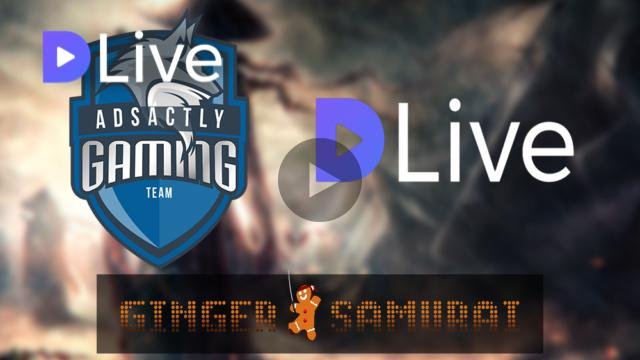 For the Anime Animals and the Manga MANIACS!
Lets get on this AOT2!
We dont have huge upvotes.... BUT WE HAVE HEART and LOYALTY!
KEEP PUSHING and push through!
Come and join the original gaming community! Call it the hipster gamers because we were a community on steemit before it was the COOL thing. <3 Come join!
The gaming team is under construction and the discussions are almost through! Its gonna be very exciting for Adsactly to support the gaming community! Stay Tuned!
Make sure to check out @zord189 a very good Steemian and an all around awesome dude! He is an excellent graphic designer who has made countless of logos etc for me and those I have worked with!
JOIN THE DISCORD BELOW AND START CHATTING! A huge shoutout to the entire ADSactly Community (of which I am the Talent Manager), They are doing amazing things! Come check out the community!



ADSactly COMMUNITY DISCORD: https://discord.gg/7ffeGsA
Vote @adsactly-witness for Steem witness!
Witness proposal is here :Go To Steem Witness Page
In the bottom of the page type: adsactly-witness and press vote.



WE ARE LIVE NOW! SHOUT OUT TO @KPINE FOR ALL OF YOUR SUPPORT ON THIS GAMING INITIATIVE TO BRING GAMERS ON STEEMIT TOGETHER!
My live stream is at DLive