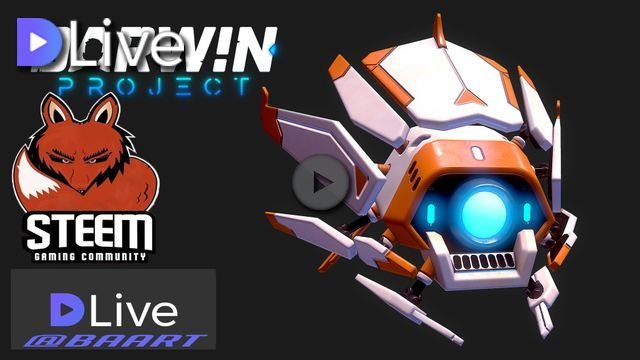 Heeeeeeey Guys ! as you can see soon they're will be a tournament of SteemGamingCommunuty On Darwin Project , With soem Cash prize ! You can check the announcement post Here ! --> https://busy.org/@steemgc/announcing-the-steemgamingcommunity-darwin-project-tournament
& also join the discord for sign in in tournament : https://discord.gg/BmsQy98
if you heard some music its from pretzel.rock A free To use music for live streamer!
Enjoy it :)
Keep Connected
My live stream is at DLive