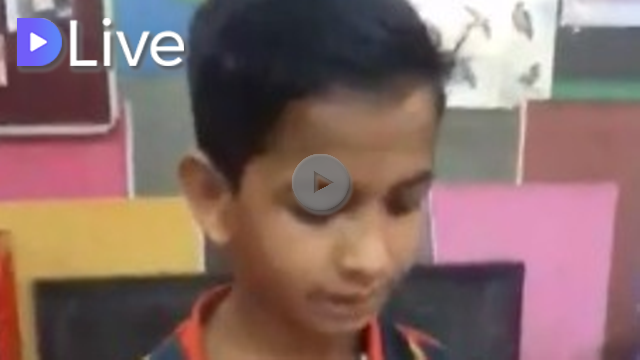 Dear steemians,
I wish I could stop him. Al-Amin is one of the best boys who works in a tea stall after school with his father. But unfortunately, he is going to leave @Schoolforsdg4 in September. His parents decided to leave the city forever and settle themselves in their village.
Al-amin is very smart and quick learner. He was able to complete two years of education from @SchoolForSDG4. Few days ago, 23 June 2018 Al-amin informed his classmates that he will not come to school anymore. After completing classes with other kids, I visited slum where he lives in. Her mother told me that they are planning to move in the village and maybe that's why Al-amin feels demotivated to come school anymore. He will not able to finish the academic year 2018.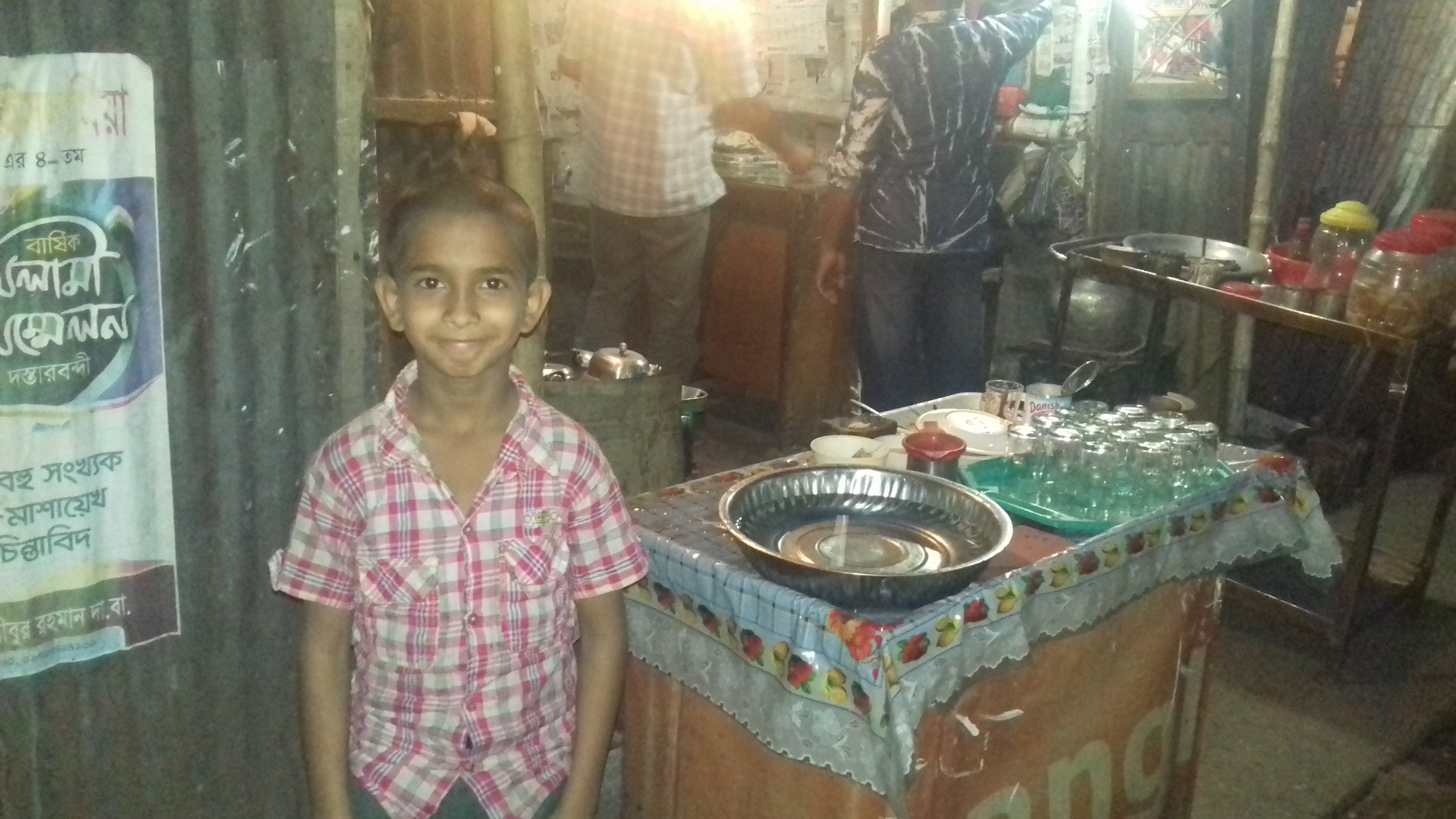 The reason of leaving city is that parents have given up their hope from city. They plan to admit him any Madrash in village area where he will learn Arabic language and mostly Islamic studies. I will able to give them some advice as his teacher for last two years and his mother was agree with me. She will try to admit him at any School as he wants to focus on english and math while most madrasha focus only Arabic languages or studies in our country. It will help Al-amin to achieve his dream one day.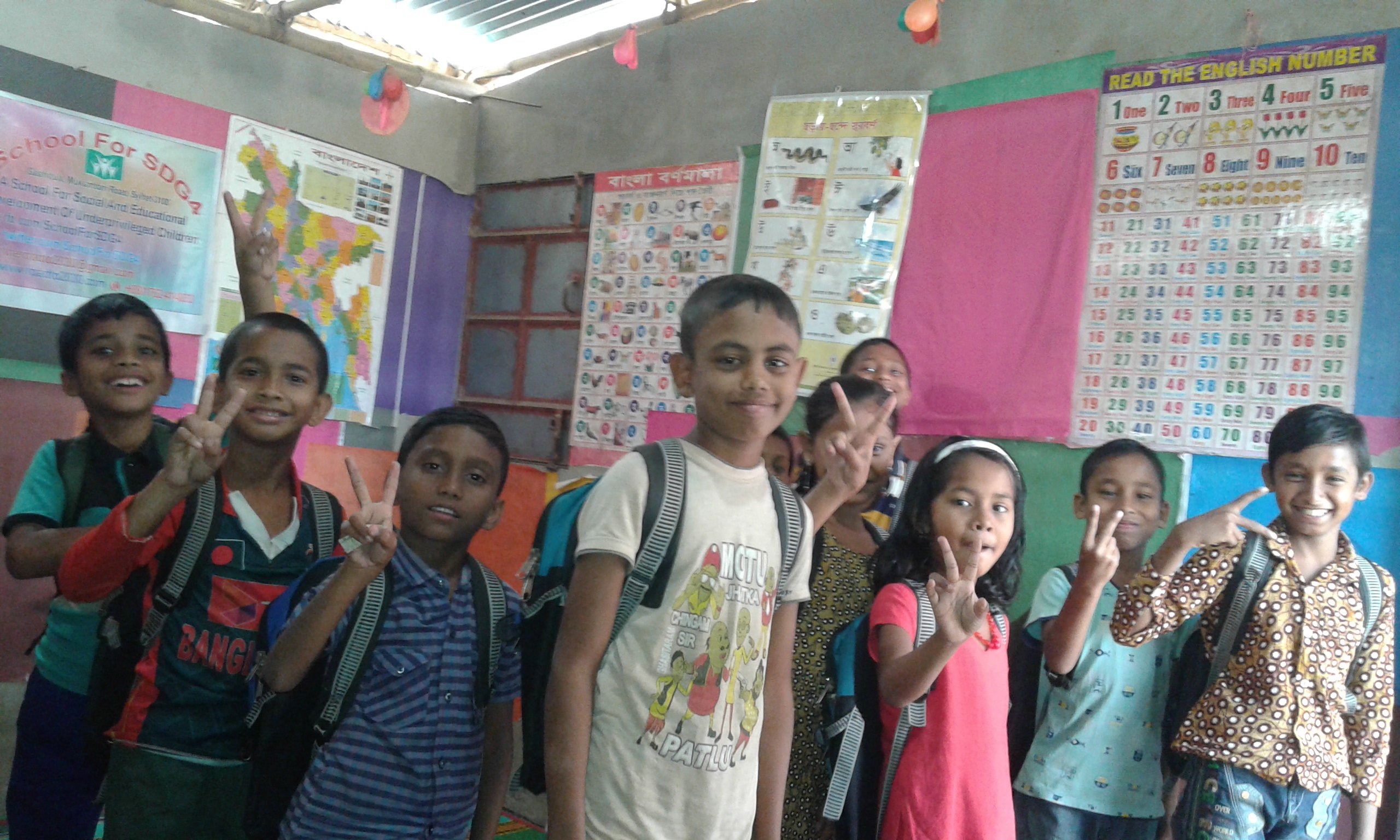 Al-amin going to miss his other friends from September. If his parents change their paln next two months, we will see Al-amin is participating in Final exam 2018.
---
by
@Lindahas
by
@WomenEmpowerment
by
@WomenEmpowerment
by
@WomenEmpowerment
by
@WomenEmpowerment
by
@WomenEmpowerment
by
@WomenEmpowerment
N.B: By upvoting this post you are supporting me @Azizbd personally, not my charity @SchoolForSDG4
Please contact me @Azizbd for any information https://steemit.chat/direct/azizbd .
---
Adsactly is a Autonomous Decentralized Society Acting Cooperatively to Leverage You.
|| Twitter || Discord || Steemit ||
---

My video is at DLive