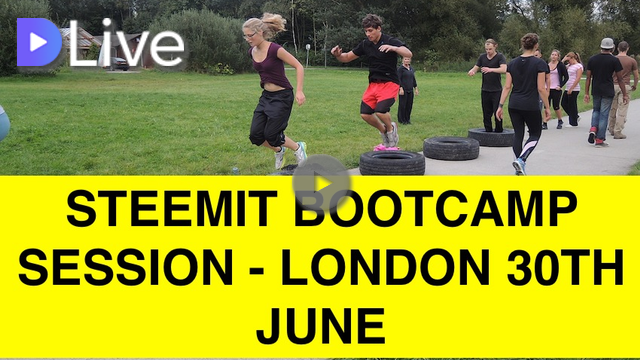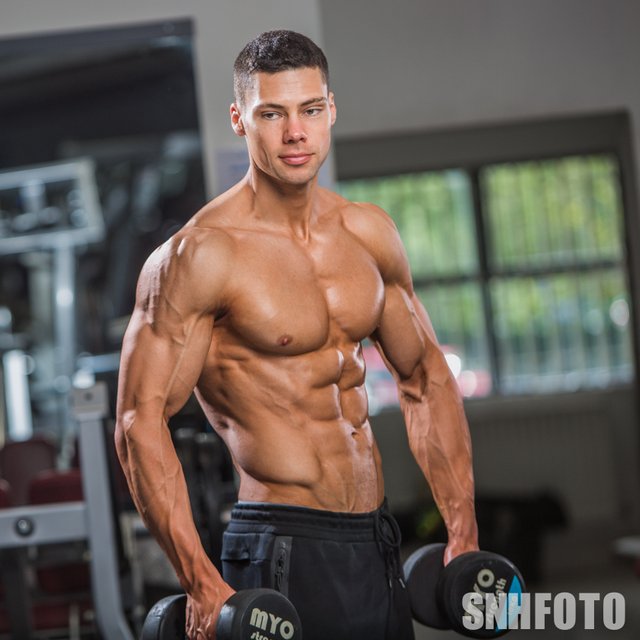 )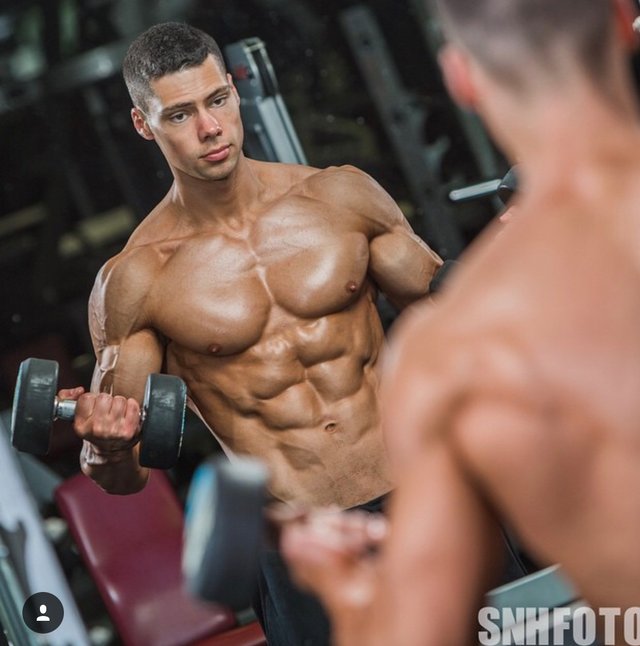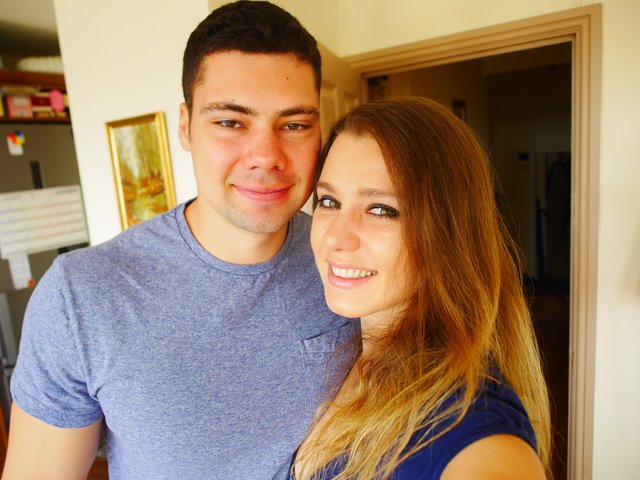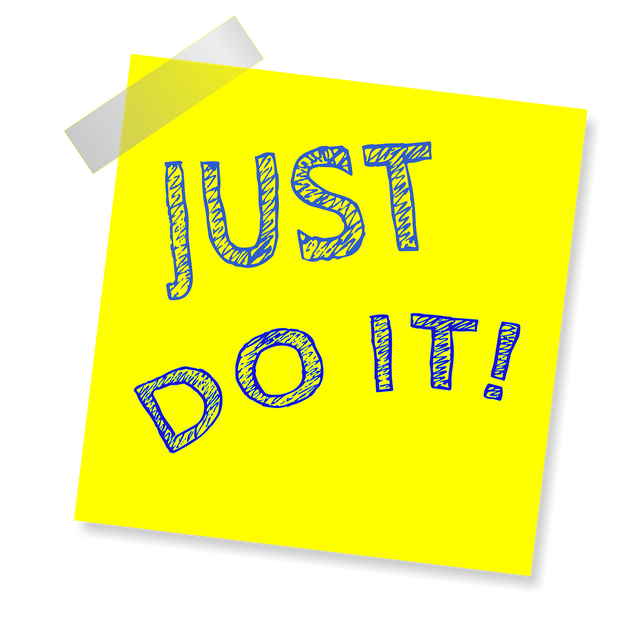 )
Hello everyone!!
Introducing boot camp sessions with @Ivargereiko and @Allasyummyfood!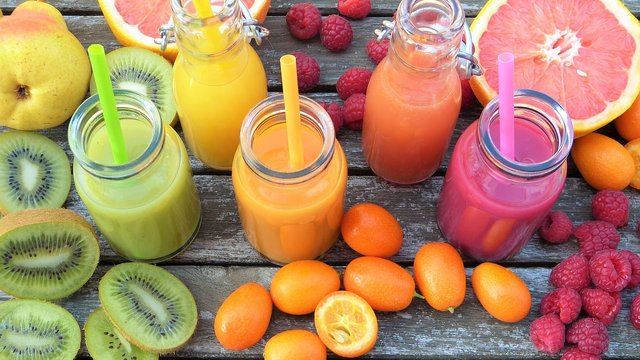 We are so excited to launch this as our new project to help get everyone fit and healthy! You can be any fitness level, this class is for everyone and if you are new to fitness - don't worry we will get it covered and make sure you have fun while burning those calories.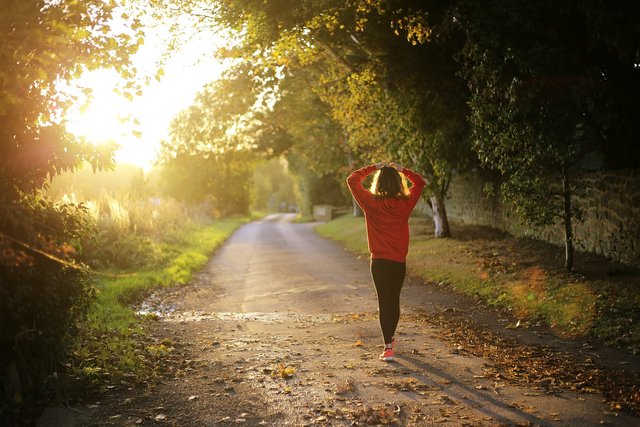 This class is a great way to meet new people, make new friends, get some blood pumping and enjoy the sunny weather ( hopefully) as well as my freshly made smoothies.
Ivar is a qualified personal trainer with more than 10 years of experience in the fitness industry, he has won several medals for the body men physique competitions and really knows how the body works inside and out. He is one of the best trainers in Chelsea.
We decided to combine both of our passions together, and create this fitness program. These boot camp sessions will also include a delicious surprise at the end of the workout. I will be preparing super healthy, very tasty , nutritious and natural smoothies for everyone after the workout. You can have a choice of 3 and when you book your spot, please select which smoothie you would like to have!!! The selection of smoothies is catered to everyone and has the best nutrients and ingredients for your body after the workout. These will be made few hours before the training and you will enjoy them after the workout.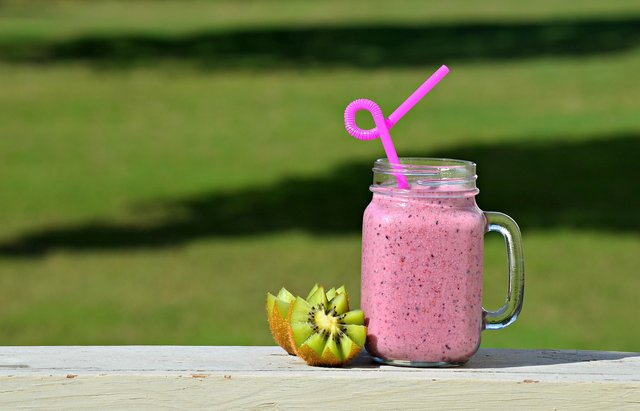 Choices are :
Mango and Blueberry Protein Smoothie ( contains milk)
Chocolate and peanut butter vegan smoothie ( vegan, contains nuts )
Green detox and berry burst smoothie ( dairy free, gluten free, vegan)
All of them are amazing and I use all organic produce to make them! I am so excited for this project together. This class is only 15 pounds if you book in advance online and 20 pounds if you come on a day.
This low price includes the following:
Stretching
One hour boot camp session with Ivar
One freshly made smoothie by Allasyummyfood
Free water
Nutritional advice
Fitness advice
This will take 1.30-2 hours. We will be doing the class in HYDE PARK. We will be meeting by HYDE PARK CORNER UNDERGROUND.
These classes are limited in space and if it goes well, we might do more in the future. If you want to attend and train with us, please don't hesitate to join us! I have lost over 13 kg in the last year with good nutritional plan and training and I am here to help anyone to get started and share some motivation. Ivar will be able to guide you with nutrition and fitness goals! This is an amazing opportunity to train with us and have fun as well!
We will do these classes in a park, so please come already in your fitness outfit and take extra water with you. Be ready to sweat a little, and feel good afterwards.
First boot camp session will hold place 30th of June.
You can BOOK YOUR SPOT HERE : https://www.wefifo.com/event/709220800362527#event_information
OR TRANSFER 12 SBD with MEMO : bootcamp + your name + your smoothie choice
My video is at DLive