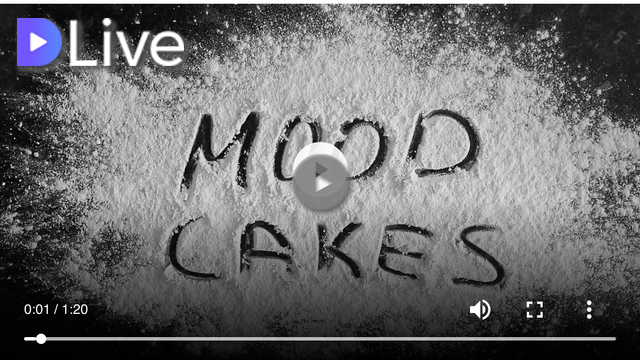 This is all really exciting for me!!!! Thanks Rodolfo for editing and filming this with me!!! I cannot wait to LAUNCH!!!
Luxury Mood Cakes concept has been developed because I realised that every time I eat a cake, I experience an emotion, a mood and something wonderful. My passion for cakes is something more than just a cake, I had a difficult childhood and I realised that my love for baking and creating cakes was calming me down. Therefor, I decided to design and create these exclusive Luxury Mood cakes for people, mainly to make them happy and for them to experience a real emotion. All my cakes have only natural ingredients and you can spell them all! I only use real ingredients and that is why I believe they are delicious.
I wanted to use moods and design cakes that I felt are best suited to each mood. I want you to feel what I feel, when you eat a certain cake, wether you are in a happy, fun, naughty, chilled or excited mood - there is a cake for you. Luxury mood cakes are perfect for any occasion from birthdays, baby showers, engagement and wedding parties. There is something for everyone one! Have a look, browse through and find the mood you are feeling right now!
My video is at DLive