More weekend Fortnite noob action in the 50 v 50 event, come watch!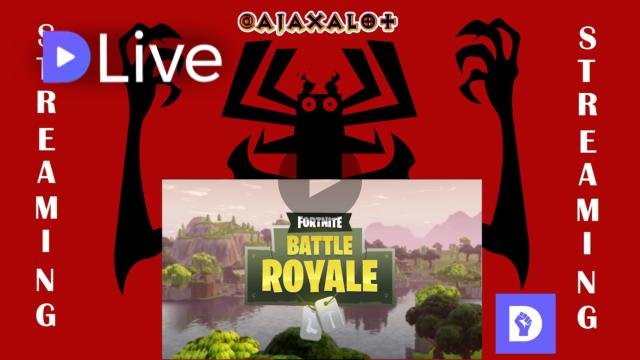 Back with some Fortnite 50v50 action. May have some friends stopping by to join as well, so be prepared to laugh at us noobs.
If the stream goes on for a while we may switch games over time.
My live stream is at DLive