[Acid Streams] CS:GOGO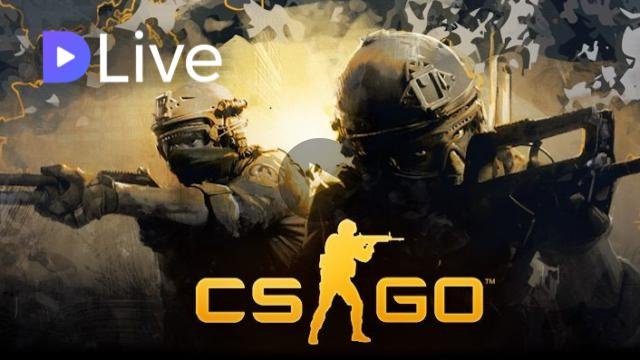 Time for some more CS:GO!
Anyone getting tired of this game yet? Cause I'm not, even after 2 losses the last games. Hoping for some better luck this time! :)
Come try out the new dlive chat which won't use your posts to comment with - I also have text to speech set up so I'll hear your chats midgame!
My live stream is at DLive