Cristiano Ronaldo 'tells pals he regrets Juventus transfer and thinks he'd have more Ballons d'Or if he stayed at Real' – The Sun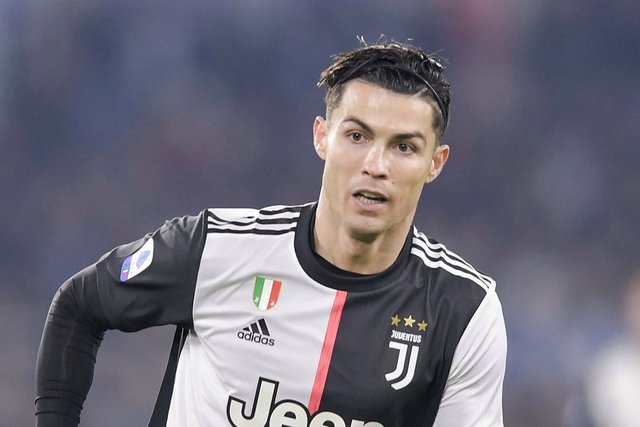 I think no more Ballon'd Or for Cristiano Ronaldo. When he moved to Juventus, the chance to win best player of the world is vanished. 
Maybe he regret moving from Real Madrid to Juventus. Although he win Serie A winner in 2018, there is no guarantee he win Ballon d'Or. 
Shared On DLIKE
---