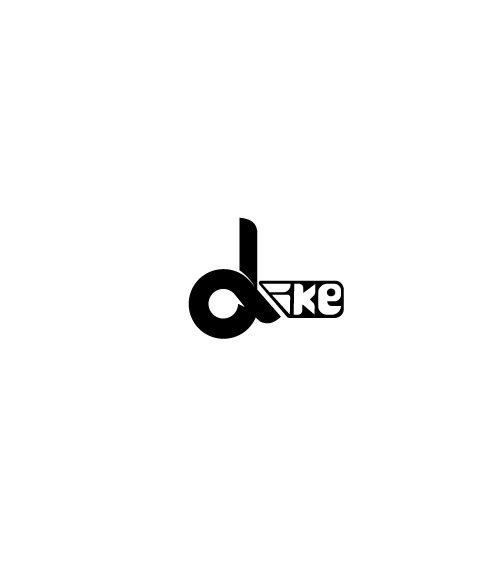 [Economic] planning does not accidentally deteriorate into the militarization of the economy; it is the militarization of the economy.… When the story of the Left is seen in this light, the idea of economic planning begins to appear not only accidentally but inherently reactionary. The theory of planning was, from its inception, modeled after feudal and militaristic organizations. Elements of the Left tried to transform it into a radical program, to fit into a progressive revolutionary vision. But it doesn't fit. Attempts to implement this theory invariably reveal its true nature. The practice of planning is nothing but the militarization of the economy."
This is a part which even most Libertarians tend to miss. We understand that socialism cause poverty and destruction. But this article goes more in depth into the mechanics of socialism. I've seen many those who glorify Rome. But Rome was a militaristic nation that spread like country. Most things good and intellectual about Rome were assimilated from Greeks. Without Rome, we might even had a better intellectual flourishing from Greece.
I'd also like to add a little bit from comic books since they are so popular these days. I found it odd that people actually thought Tony Stark even had legitimate arguments for Sokovia Accords in Civil War.