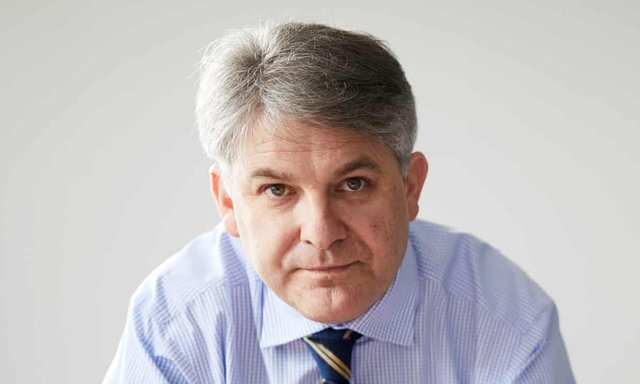 The Guardian is editorially independent, meaning we set our own agenda.
And your Agenda sucks.
This is important as it enables us to give a voice to those less heard, challenge the powerful and hold them to account.
But you don't. You don't fairly talk about the less heard like mens right. And you certainly don't challenge the powerful like feminism.
It's what makes us different to so many others in the media, at a time when factual, honest reporting is critical.
You are not at all different. You put out the same lies about men's rights as everybody else. Only worse. Smearing Janice Fiamengo — that is just disgusting 🤮
Support The Guardian from as little as $1 – and it only takes a minute.
What makes you think I want to support a newspaper which constantly lies? Lies about the things I care and lies about themselves.
Be woke, go broke.
Source of shared Link
---