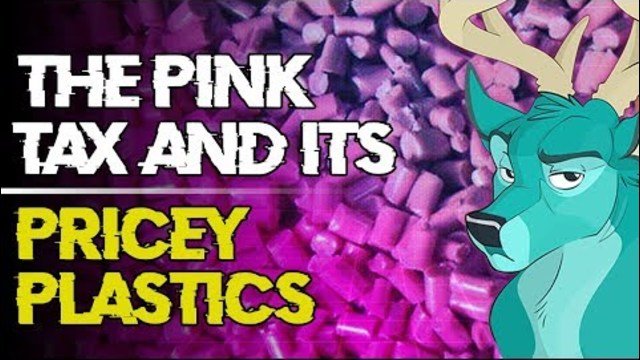 Things that cost more to make might sometimes cost more to buy but not always because other people pay for me? SEXISM I SAY!
Spoiler: Pink plastic is more expensive to produce then blue plastic.
Yes, not all colours are the same price. Some colours are more expensive. And pink is one of them..
Of course pointing that out makes you a misogynists because women should not be expected to pay more for their more expensive choice in colour.
Source of shared Link
---