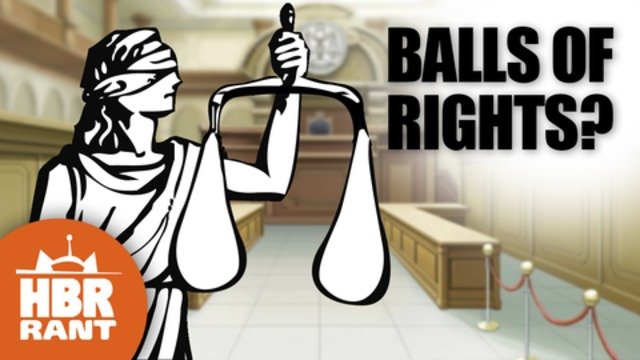 Join Brian, Karen and Alison as we rant about the Testicular Bill of Rights!
The testicular bill I posted 2 days ago was of course "feminist satire".
Very bad of the mark satire. Feminists just can't do humour.
And this is what HoneyBadgerRadio discusses: How terrible the satire really is.
Watch in Bitshute
https://www.bitchute.com/video/M1KFignefAYJ
Watch on YouTube