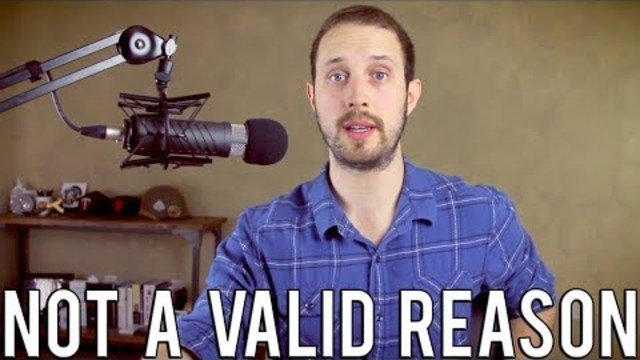 I agree with Matt Christiansen: After watching the Christchurch Mosque Shooter Video, after seeing the helplessness of the victims I too came to the conclusion that we don't need stricter gun laws.
The very opposite is needed: We need a relaxation of the gun laws. We need a relaxation of carry laws.
And now that news of that second mosque surface where a gun was present on the site of the defenders and the attackers where repelled I'm even more convinced that gun restrictions are not the answer.
It's telling that the media is not reporting on the 2nd mosque and that Australia and New Zealand tries to get the video off the internet.
Source of shared Link
---