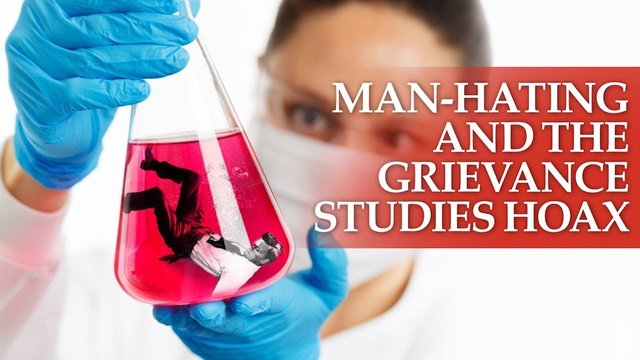 Bettina talks to Helen Pluckrose, one of three brave scholars who recently pulled off the Grievance Studies Hoax, publishing a series of fake articles exposing the corruption and dangerous anti-male ideas which now dominate academic literature.
Helen Pluckrose says it perfectly: As long as your gender studies academic paper contains enough misandry it will be accepted and published
Misandry is all that is needed. Everything else can be total bullshit. As long as you have enough misandry,
And as soon as it's published it's considered true. Accepted knowledge ready to be used for even more misandrist gender studies papers.
Gender Studies is all one big lie
Source of shared Link
---