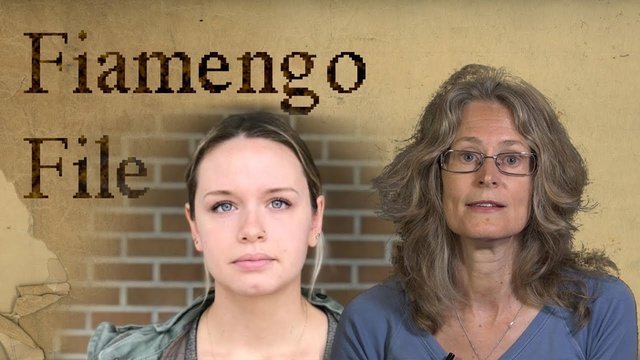 As i said in my last posting: Only the death penalty is good enough for the #MeToo crowd. And if you are not put to the gallows commit suicide then #MeToo will press on until you do.
Interesting that this is the first time I hear a judge uses the "affirmative consent" in Canada.
As i said before: If you are a man living in Canada: Stop having sex with women. No, you can't even go to a prostitute. Buy a sex doll instead.
You can't ask every 2…5 minutes if everything is still fine and if you can continue. That will ruin the moot.
And if you don't you run risk of being accused of rape.
Better to stay away from women. Save yourself, go #MGTOW.
Source of shared Link
---