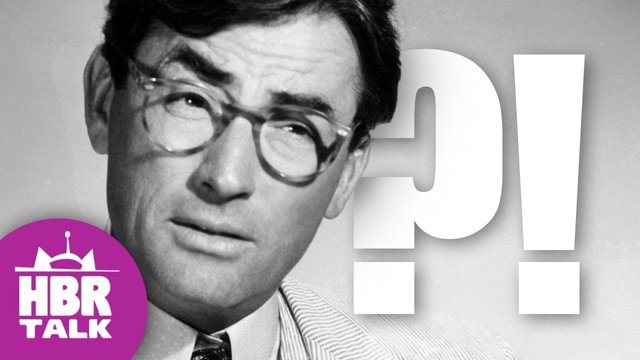 Come watch the stream:
HBR Talk looks at an alert from Stop Abusive and Violent Environments, sounding the alarm on End Violence Against Women International, or (EVAWI,) whose DOJ-funded
#StartByBelieving
campaign is a direct attack on the civil right of due process in the United States, using sexual violence as a wedge.
EVAWI (End Violence Against Women International) quite openly and officially declare men to be "Guilty until proven innocent" and calls it #StartByBelieving
There campaign is nothing else then a manual on how to set up kangaroo courts to get as men convicted as possible regardless of guild.
The Inquisition™ has returned but this time it's not run by the Catholic Church but by Feminism.
Source of shared Link
---