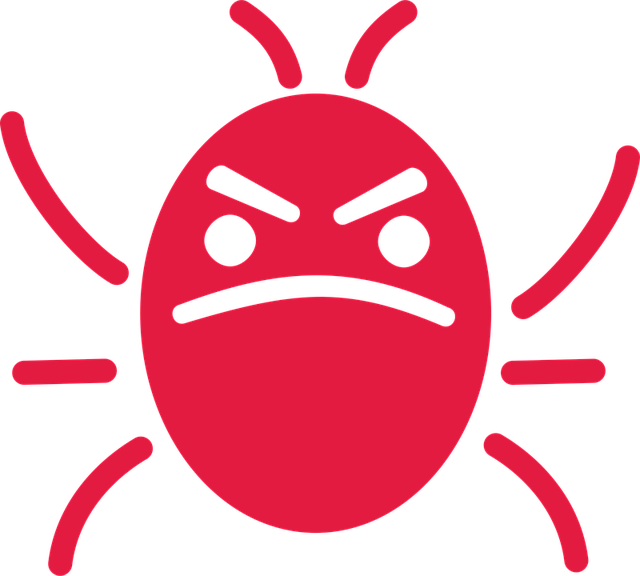 Please fix your site DLIKE!
My profile only shows me 2 posts made, and I know that I have a lot more than that here.
When viewing from any web browser and open my profile it doesn't show how many posts I've made, just how many followers and how many members that I follow.
Also when I try to scroll down, it won't let me, it just pops back to the top automatically.
I think dlike would work much better otherwise...
Source of shared Link
---