Tottenham | UEFA Champions League | UEFA.com
For some time now, I have been observing the Tottenham Hotspur Side, ever since Tottenham Hotspur coach (Josi Mourinho) came on board, it has been one story or other, despite that, I still believe in this team. I am pretty sure that a lot of coach and team out there has already known Josi Moutinho playing tactics, that is why Josi Mourinho might struggled. We all know how Josi Mourinho has that aggressive tactical playing style, alot of team understand that now, they might end up performing worst.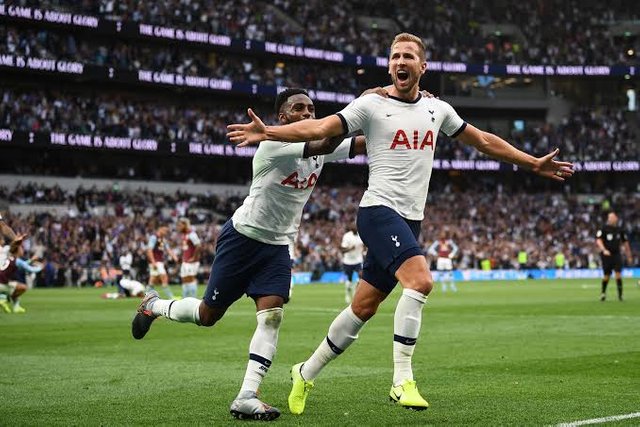 credit
From observation, it can be seen that Tottenham Hotspur has that agressive playing style which Josi Mourinho likes, that is why he rushed down to Tottenham Hotspur, but despite all that, he is still passing through some hard time.
With few games to go, Tottenham Hotspur and Josi Mourinho has to bounce back to winniing ways, that is the only way they can go into top 4 position. If Josi Mourinho knows he has to make January transfer windown signing, he should try do it now.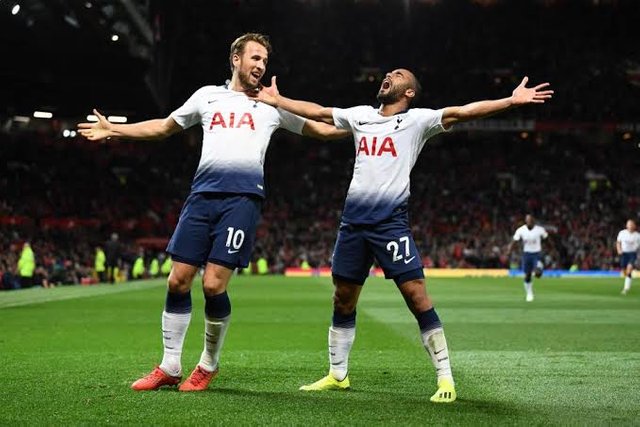 I rushed down and checked their 10p 5 English premier league fixture, I saw that they have Watford, Norwich, Manchester city, Arston villa and Chelsea. This is really a big test for them, they need put up fighting as this might determine top 4 fate for them. They need to put up good fight if they wan't to progress far. Is going to be a hard fight.
Like as I said above, what is need here is for Josi Mourinho to deploy a strategy to use in making sure that he got his team back to winning ways. He need to restructure his team and make sure things are in other. I know for sure that Josi Mourinho will still get things right, even though is not now, the right result will come.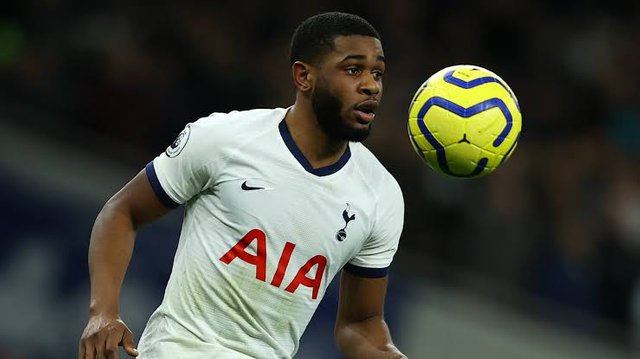 credit
Back to the question, can Josi Mourinho gave Tottenham Hospur top 4 finish this season?