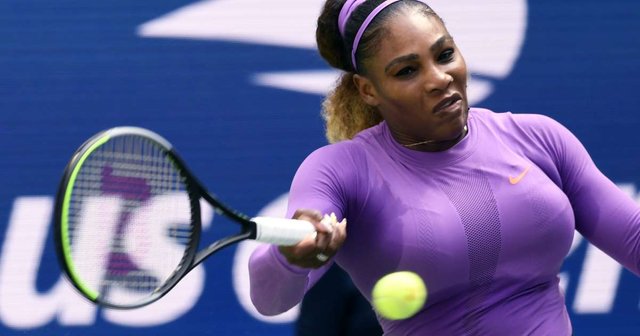 Tennis is a sport of individual accomplishment. Unlike many team sports, aging stars cannot convert into a specialist to prolong their careers.
Serena Williams and Roger Federer are two of tennis' all time greats. Unfortunately, no matter what happens in the present tournament, they are aging.
For both, the end is coming and there is nothing either can do to stop it.
Source of shared Link
---