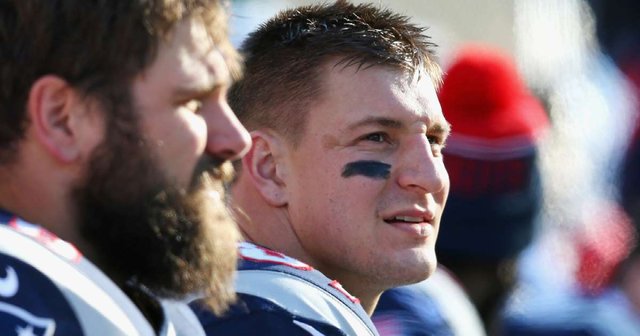 The New England Patriots have a stacked team. They are one of the favorites to win the Super Bowl.
They signed Antonio Brown to provide another weapon for Tom Brady. Unfortunately, that plan soured after it was revealed that numerous sexual allegations are being made against Brown. The team released him this week.
The question is what will the Patriots do to increase their chances of winning another Super Bowl?
Some are speculating that this could open the door for a return of Gronk. Tom Brady is said to be making a personal appeal to his former tight end.
Source of shared Link
---