A collection of tips for SteemIt newcomers to help them to understand about the Steem blockchain - and the SteemIt platform in particular - so they have all the information and tools they need to grow their accounts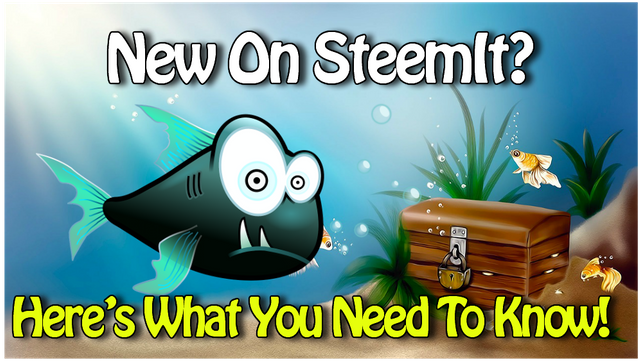 This is a re-post of an article with tips for newcomers I wrote a while ago.
After post-payout, it disappeared into the dungeons of SteemIt where all posts go after they've reached payout.
The instream of new users, however, never stops. So I thought it would be useful to share these tips again and give newcomers some guidelines on how and where to get started.
Meanwhile, I'm working on a page that contains links to vauable articles that are a must-read when you've just arrived on the platform and want to make the most of your SteemIt adventure. It's a work in progress, though. New information will be added soon. Some useful info has already been added. You can check out the page HERE
---
---
The link below will take you to a post in which you'll find some tips on where to go to find more information about how the Steem blockchain and the SteemIt platform in particular works.
If you're new here, I highly recommend checking out the sources that are mentioned in the post.
I'll be adding more tips soon.

Graphic created with The Logo Creator Software
Subscribe To RSS Feed | Subscribe To Newsletter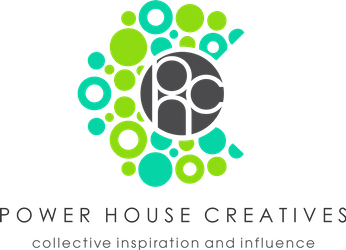 ---