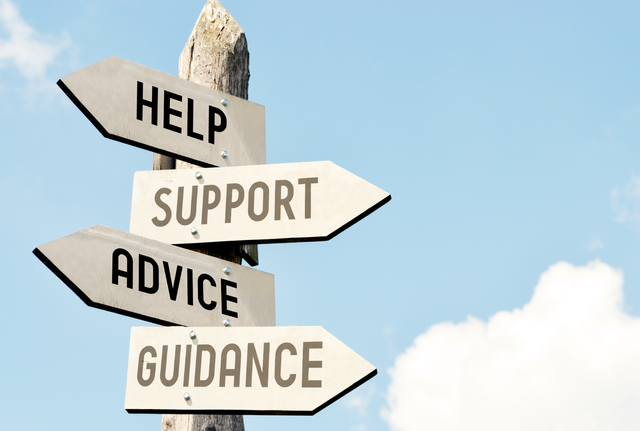 This news article will definitely bring more interest Indian cryptocurrency community because it has some positive sense of cryptocurrency regulation in India. We as Indian Crypto community have been suffering since last more than real time for the regulation but nothing has been done officially till now.
I seriously hope that in coming months we can see some positive movement by the lawmakers and they come out with Crypto regulations.
Thank you.
Good luck to Indian Crypto community.
Source of shared Link
---