Ripple's XRP Earns a Sell Rating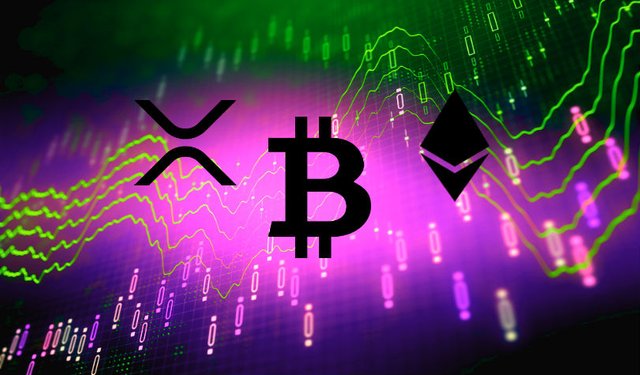 Bitcoin and now Ripple's XRP are shaky investments that have earned sell ratings based on options movement and current market conditions.
The cryptocurrency market is in a massive selloff territory since 2017, and the current cryptocurrency Winter has been very harsh.
Are you buying the dreaded cryptocurrency market?  Buy low, sell high is a good mantra for making money.
Shared On DLIKE
---