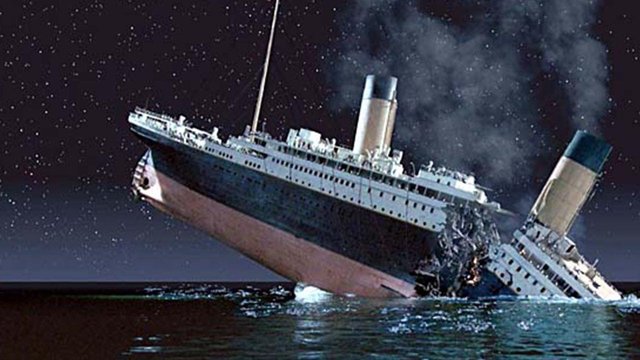 As we head into 2019, we're expecting to see a lot more volatility and even more losses as reality once again steps back into vogue.  It never really left, of course, only was kept away for a while with monetary Botox administered by self-delusional bankers and politicians unable to face their many failures directly.
@taskmaster4450 has written extensively about the upcoming Age of Abundance due to the synergistic effects of blockchain, 3D printing, robotics, VR and AR, robotics, and Artificial Intelligence.
But the Age of Abundance is not here quite yet. We're at the tail end of a 40+ year-old credit bubble. Chris Martenson discusses how it will likely come to a very painful end and how individuals can prepare for what's coming down the pike.
Source of shared Link
---