Does Feeding the Endocannabinoid System Make Us Healthier? • High Times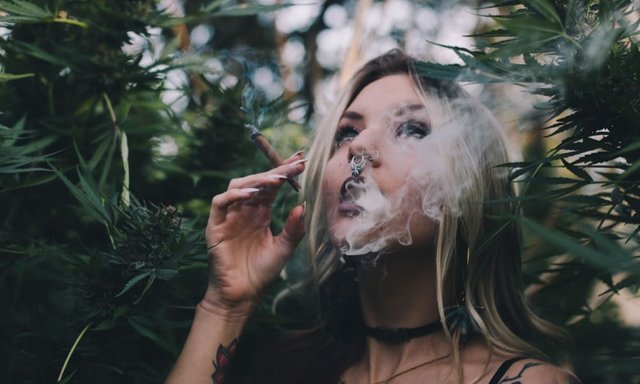 Should we be thinking of cannabis as not only a medicine, but as a nutritional supplement? Experts on the subject weigh in.
Really interesting stuff, and it sure shows the plant has some magical characteristics. But more research is needed, also to investigate what causes side-effects like paranoia, etc...
We don't even know the tip of the iceberg when it comes to Cannabis!
Sincerely,
Pele23
Source of shared Link
---