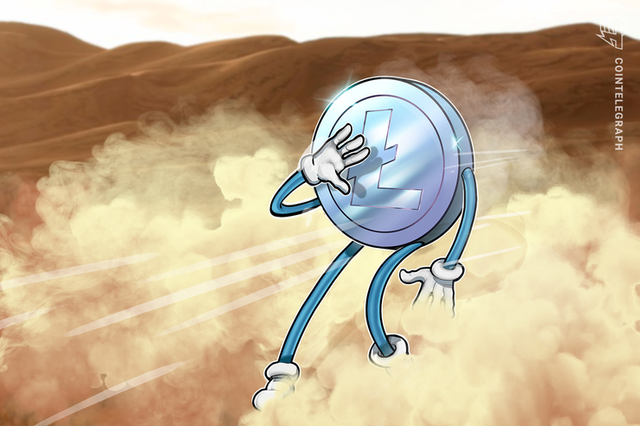 The biggest exchange in the world of cryptocurrency, Binance has put up a claim that there is a dusty attack against Litecoin (LTC) which is popularly know as the fourth biggest altcoin.
This claim was made in a tweet yesterday being the 9th of August via the official twitter account of cryptocurrency exchange Binance so as to keep the users of altcoin Litecoin informed about the major attack.
The tweet was like this..
"Approximately 5 hours ago there was a large-scale dusting attack on $LTC @Litecoin users."
To read more concerning this, check the link below.
Source of shared Link
---