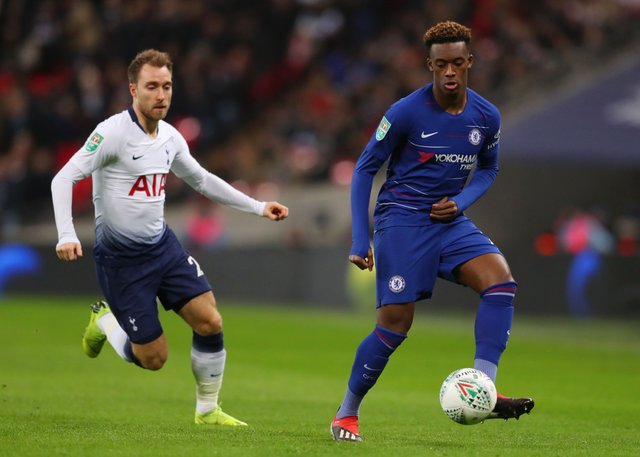 Bayeen Munich have been trying to sign Leroy Sane from Manchester United, but he recently sustained an injury in a match. This might actually affect Bayern Munich's pursuit of him.
Chelsea need to be prepared to fend off interest from the German giant as they might decide to come for the chelsea young winger, Callum Hudson-Odoi and Chelsea are really in need of that guy at the moment.
Thanks for reading....
Source of shared Link
---