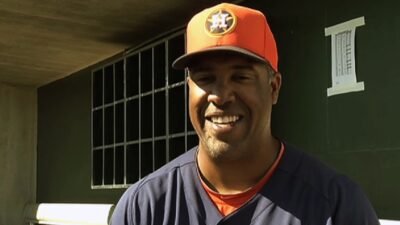 The New York Mets are still looking for their new manager.  Reports are that the third round of interviews are underway.  This round includes team owner Fred Wilpon who obviously will have a lot of say in the decision.
This article discusses the idea of Eduardo Perez as the ideal man for the job.  Perez is media friendly since he worked for ESPN.  This is something that any New York Manager will have to deal with.
Perez also understands the different cultures for the Latinos.  He said being bilingual is not enough, it is important to be bicultural.  He says a kid from the DR has a different experience from one in Venezuela.
The Mets also want some experience which Perez has.  He did coach at a few different levels and have success.  
Perez is not going to be a favorite of fans but he might be the one who takes them to the next level.
Shared On DLIKE
---