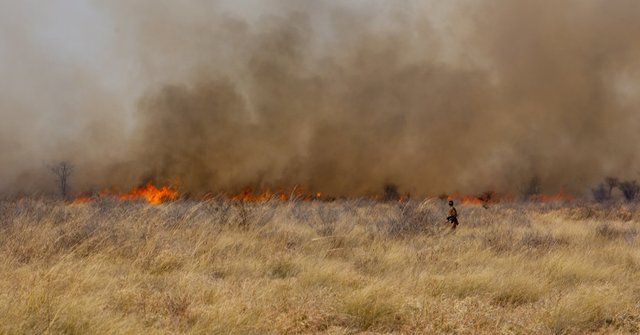 NASA has called Africa the "fire continent," home to at least 70% of the 10,000 fires burning worldwide on an average August day.
It is really interesting that the media is covering the fire at Amazon but didn't find that much response about Africa.
Both the area is really important for the wildlife, indigenous communities and oxygen for us.
Source of shared Link
---