![dlike-io.jpg](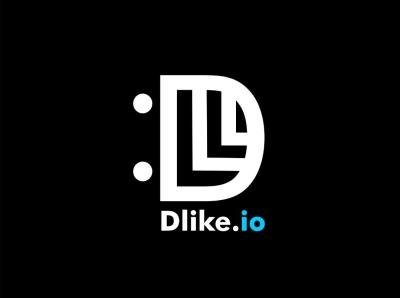 )
<center>*Hey yo! You wanna go live on Dlike Voices?*</center>
**Yes, you heard me right. Dlike is opening a new concept to its face after amazing 100days of being in existence with over 11k delegated Steem Power and it is gonna be super cool hearing you people come on voice and talk about your experiences, challenges and what interest you about dlike.io (a decentralized application on the Steem blockchain).**
Perhaps, you are just hearing about Dlike for the very first time. Grab a seat and let me be your tutor for today.
> **Are you an Internet swavy? Perhaps, you spend your quality time perusing through different websites with great content and you don't know how you wanna share it with your friends and folks on Steemit?**
Why don't you try dlike.io a decentralized application built on Steem blockchain which works perfectly for sharing your content (either proof of brain i.e your original content or someone's else work you find interesting and it is worth a read).
That is, you can blog while blogging with the Dlike platform with a simple URL link or you go the extra mile to upload your image and write your content just like I did with this post. **Isn't that amazing?**
[Here is the introductory post announcing the web to you guys](https://steemit.com/steemit/@dlike/introducing-dlike-steemit-app-for-webmasters-and-social-geeks-to-share-and-get-rewarded), you can always get more information with just a click!
Now to Dlike Voices, in order to serve you guys better. [We have created a channel on our discord server](https://discord.gg/9HB7KSb)
where we get to know each other better and discuss on the usage, experience, challenges and interesting things about dlike.io
Here is the objectives of creating a *Dlike Voice & Text on our discord server;*
> • We want to start a tutorial session for interested dlikers.
• We want to create an avenue where different people from different fields of work can meet and share ideas and rub minds together while posting their contents via dlike.io
• We want to unite the dlikers voice, that is why, it is called **Dlike Voices**
• A channel for promoting your content on the dlike platform.
There are other long term objectives but these are the short goals.
Ensure to come in masse to speak for yourself on the Dlike Voices, we will be expecting you. **One D, One Like, One Voice = Dlike Voice(s)**
#wearedlike.
![DQmevHD1ZLA5DKtPiMr25WAZvv5d9DUa9Xs4vpNrpzfNxLV.gif](

)
<center> **I'm not a motivational speaker but an individual with a true mind. Join me every Sunday - 8:30pm on @wafrica discord server for show time. Yours, @mediahousent host on wafrica discord server**</center>
![DQmevHD1ZLA5DKtPiMr25WAZvv5d9DUa9Xs4vpNrpzfNxLV.gif](

)
Title|Link|Image
-|-|-
**Do Not Say - It is just a penny**| [source](https://steemit.com/steemit/@mediahousent/do-not-say-it-is-just-a-penny-5078a1c1dc641)| ![jar-2912135__480.jpg](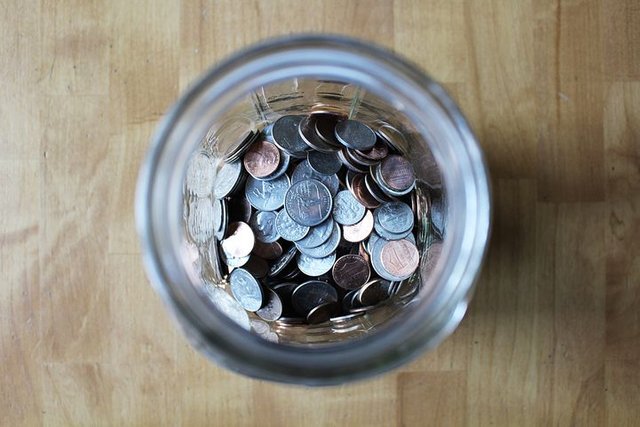 )
**Can you go without internet or social media?**| [source](https://steemit.com/engagement/@mediahousent/can-you-go-without-internet-or-social-media-what-s-the-effect-of-social-media-on-humans-have-your-opinion-count)| ![social-networking-2187996__480.jpg](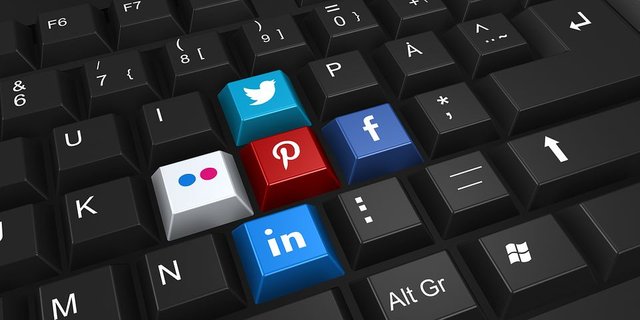 )
**Buy the DIP, every language an investor understand. Why you should consider STEEM as your long term INVESTMENT**| [source](https://steemit.com/steem/@mediahousent/buy-the-dip-every-language-an-investor-understand-why-you-should-consider-steem-as-your-long-term-investment-0995f79ff6682)| ![1530825685906.png](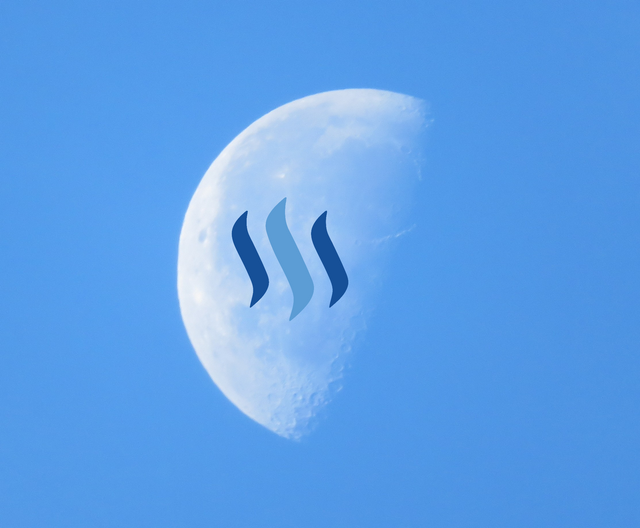 )|
|**Social media interaction with Steem blockchain** |[source](https://steemit.com/steem/@mediahousent/social-media-interaction-with-the-steem-blockchain-steemit-blast-day) |![1-Steem x Sndbox.png](
) |
[Follow me on twitter, click this icon ![images.jpeg](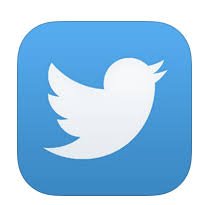 )](https://twitter.com/samadegoke_?s=09)
[Follow me on Facebook](https://www.facebook.com/samzee93)
<center> **[Please kindly vote for @timcliff @ausbitbank @demotruk @noblewitness @steemgigs @rival as your witnesses via this link](steemit.com/~witnesses)**</center>

![66h7todwsn.gif](

)
Source of shared Link
---