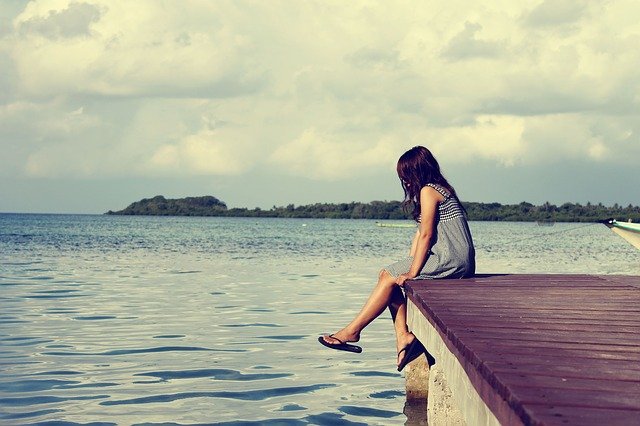 Hello Everyone!
Bible Verses of the day. 😊
Let the peace of Christ rule in your hearts, since as members of one body you were called to peace. And be thankful. Let the message of Christ dwell among you richly as you teach and admonish one another with all wisdom through psalms, hymns, and songs from the Spirit, singing to God with gratitude in your hearts.
Colossians 3:15-16
New International Version
Scripture tells us the peace of Christ rules in our hearts when the word of Christ richly dwells within us. The word richly implies fullness, abundance. If Jesus is not richly dwelling within us, something else will be—conflict, worry, strife, bitterness, anxiety, greed, guilt, envy, anger, lust. A thousand things can fill us, crowding out the life of God and creating divisions within our souls. No heart is perfectly unbroken in this broken world. But we can be confident that the heart set on Christ, committed to living by his Word, is being restored to his likeness and kept in his peace.
Heavenly Father, teach me what it means to be steeped in your Word—reading, remembering, believing, and living by it. As I do that, may your peace rule in my heart.
From my One Year Devo For Women
God Bless everyone!!!
Thanks for dropping by!!!
I am Vic Alipda a.k.a @mavic2015 A follower of Jesus Christ.
If you want to give him witness voting decisions on your behalf, visit https://steemit.com/~witnesses again and type in "surpassinggoogle" in the second box as a proxy
Source of shared Link
---