Zakiś sobie ogóra!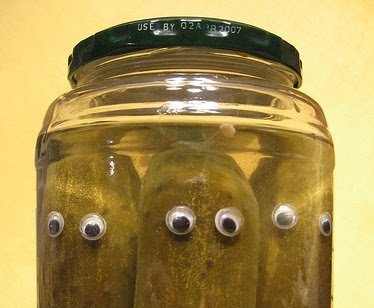 No po prostu jak bym sam to robił! Polecam, bo to łatwy sposób przynoszący pożądany efekt! 
Source of shared Link
---

Authors get paid when people like you upvote their post.
If you enjoyed what you read here, create your account today and start earning FREE STEEM!