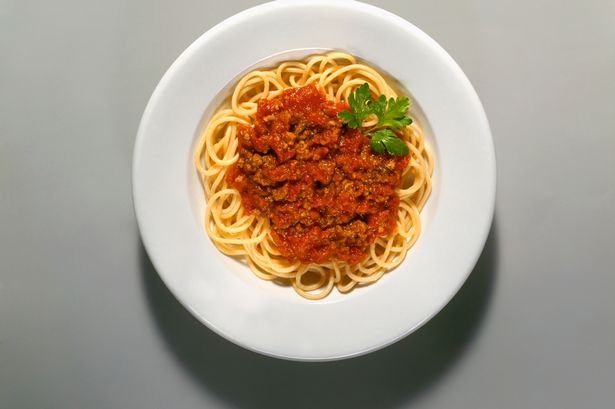 A student died in his sleep after eating spaghetti which had been left out on his kitchen work surface for five days.

 

The 20-year-old was violently sick after eating the leftover pasta with tomato sauce which had been stored at room temperature.

 

He went to bed to try to sleep the sickness off but his devastated parents found him dead hours later,The Sun reports.

 

An autopsy later revealed the student,from Brussels,Belgium,died from food poisoning caused by bacteria called bacillus cereus.
It is a very bad news.Dead by food poisoning is really unexpected.
Source of shared Link
---