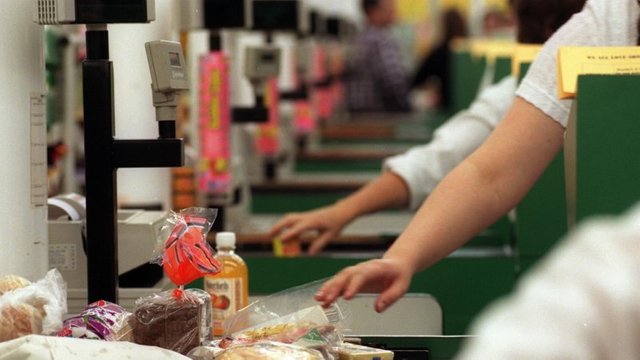 Woolworths is overhauling how its staffs its supermarkets in what is the first store-level restructure at the retailer since 2011.
Well its in the news, so I guess I can put some carefully worded thought about my employer without breaking "social media policy".
It's an interesting experience to be in a meeting with 8 or 9 colleagues and be informed that your positions will not exist for much longer, and to be invited to apply for some of the newly created roles. And to then think that there is a thousand (literally) identical meetings happening all around the country.
Today has been full of R words for me. Redeployment, reapply, redundancy, retrenchment.
Lots to think about with uncertain times ahead.
Hopefully your day has been better than mine.
Cheers,
John.
Source of shared Link
---