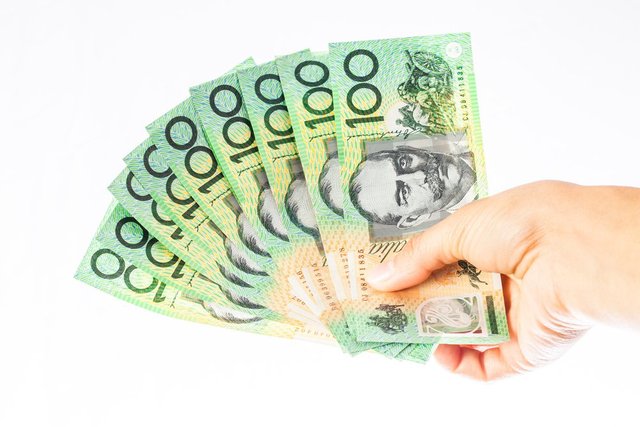 On July 1, 2019, the ban on large cash purchases announced by the Australian government goes into effect. How will it impact crypto trading in the country?
An interesting report about how government laws relating to large cash transactions may boost the appeal and adoption of cryptocurrency in Australia. There are pluses and minuses in this.
Australian crypto exchanges all have KYC and government reporting requirements anyway, so the changes may not have a big impact. I presume that alot of cash transactions of this size would generally be done for tax avoidance reasons.
One thing is for sure, if the government can figure out how to close loopholes and line their pockets with more tax, they will.
Thanks for reading and have a great day everyone.
John.
Source of shared Link
---