Some of you may not have heard about Dlike, it is an app where you can share or like your favorite article from the web to Steem Blockchain. The DApp just made a restructure of its interface, and it's even easier to use than before.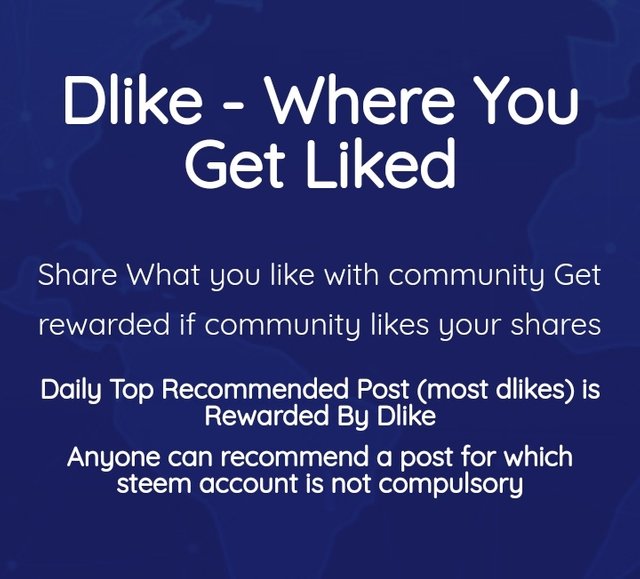 How to use Dlike?
1. Just login through Steemconnect.
2. Click the drop down menu at the top right, then click on SHARE.
3. Copy the link of the article you like.
4. Paste your link to the bar Enter URL, then click on Share button.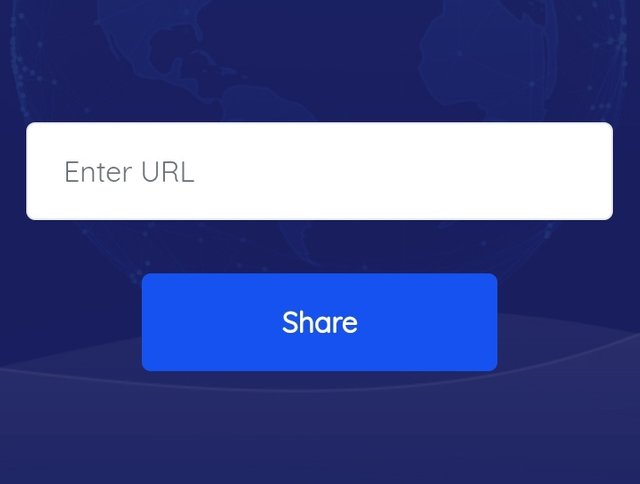 5. Fill the form, then enter your thoughts at the Description about the article for at least 50 words. It is just my suggestion so there won't be issues of plagiarism that will arise.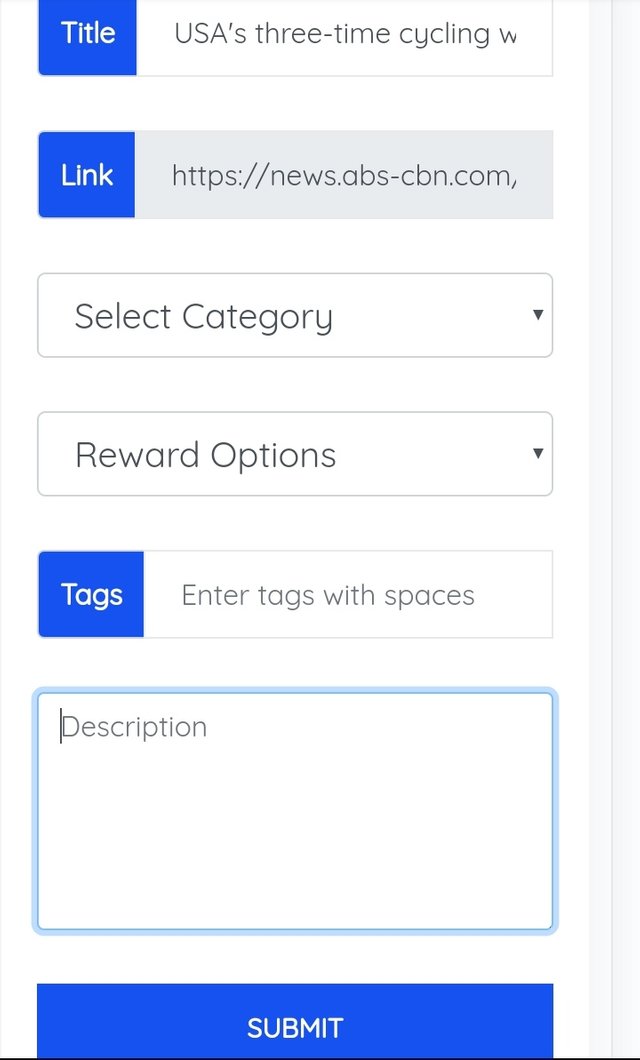 6. Afterwards, click on Submit.
---
Meanwhile, please do support @dlike at State of the DApps by voting in this link.
Posted using Partiko Android