Jose Mourinho reveals Tottenham transfer plans | Football News | Sky Sports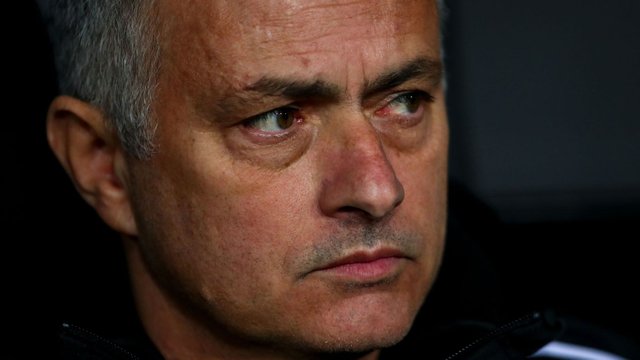 Jose Mourinho when confronted with the status of his new team, he averted that he is happy with the team. He insisted that he seeks no better players than the present players. 
He also revealed that the crop of players in the team are the players he wanted while he was in other teams and couldn't get them. He said he will make sure none of the best players leaves the team by January. 
When asked about the rifts that already existed in the team, he said is part what he came to fix. That he all his good players in good shape.
He pledged not to get demand huge amounts of money by January for signing of players. 
I congratulate Jose Mourinho for his new position and a  positive vibe that alway  Carries you to the finals.
Shared On DLIKE
---