Washington Doctors SUCCESSFULLY Treat Coronavirus Patient with Experimental Anti-viral Medication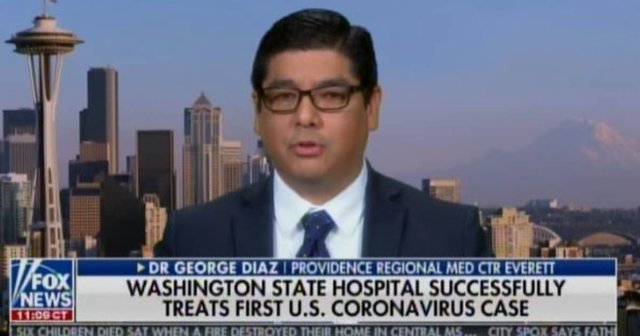 Dr. George Diaz, a section chief for infectious diseases at Providence Regional Medical Center Everett joined Arthel Neville on FOX News on Sunday morning to discuss the successful treatment of the center's coronavirus patient.
Dr. George Diaz: About a week into his course he got worse developed pneumonia. At that point given the reports we had gotten out of China At that point we elected to give him the experimental Remdesivir, antiviral medication. 
Shared On DLIKE
---