Homelessness: Five coastal town churches open their doors - BBC News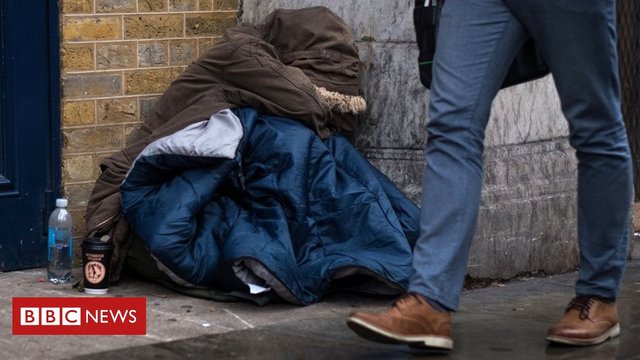 Churches near the seaside are giving the rising number of rough sleepers a roof for the night.
Five churches in Llandudno and Colwyn Bay will turn into a B&B for one night a week to help 10 people at a time.
Homelessness has been on the rise in coastal areas, as well as in urban areas.
Conwy council will refer those sleeping rough, and 150 volunteers have been trained to take part in the six-week programme.
Those sleeping rough will be taken by minibus to a church for the night.
Shared On DLIKE
---