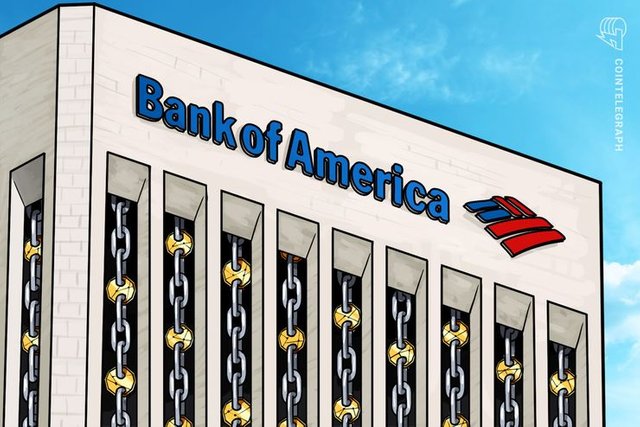 The Bank of America has won a patent for a system for enterprises to store customers' crypto deposits...
While the most recent filing focuses on the creation of a digital vault and custodial ownership, Bank of America also has patents pertaining to cold-storage, and payment methods for crypto that exchange in real-time, and think about that we are talking here about the the second largest banking chain in the United States!
As i mention in the past we are living very, very interesting days...
Source of shared Link
---