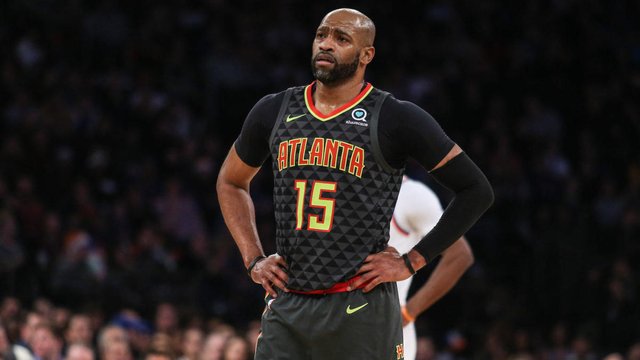 It is heard to remember the days when "Vinsanity" ruled the NBA. To many, this seems like decades ago because, well, it was.
Vince Carter is the last remaining member in the NBA who was drafted in the 1990s. That is how long his career spanned.
His fans will be elated to know he is returning for a 22nd season, signing a contract with the Atlanta Hawks.
Source of shared Link
---