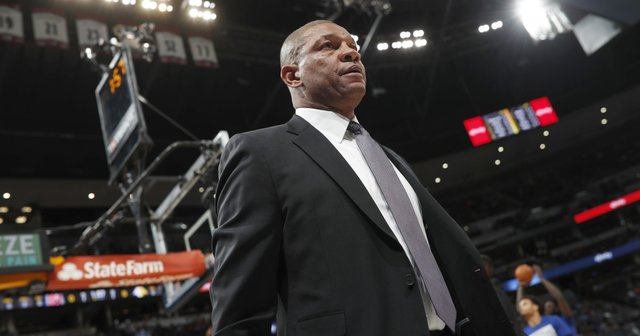 The Los Angeles Clippers are now a super team after signing Kawhi Leonard and trading for Paul George.
Coach Doc Rivers was able to draw on his experience 20 years ago when he was with the Magic.
Like the Clippers, the Magic entered the super team status by landing both Tracy McGrady and Grant Hill. Unfortunately, it did not work out as planned since Hill battled a series of injuries during his time in Orlando.
The Clippers ended a 35 year run as also rans, instantly becoming a name team with their off season.
Source of shared Link
---