Your HIIT questions answered by Martin Buchheit | HIITScience.com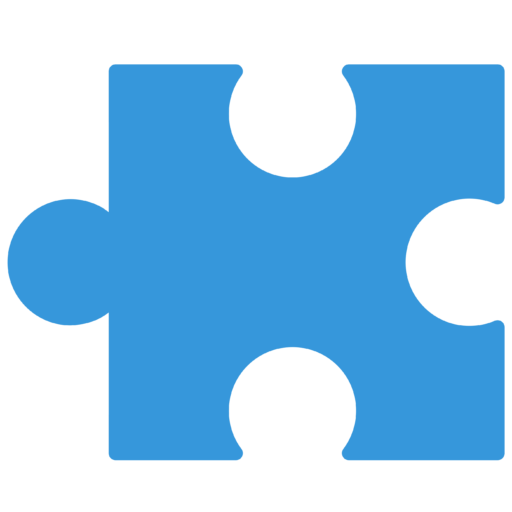 Whether you are into HIIT or not, you probably have plenty of unanswered questions about it. If you do this article probably would answer all your questions or at least most of the questions. 
It is difficult to find a resource such as this which answers so many of your questions clearly and lucidly. Worth a read for those interested in HIIT. 
Check it out. 
Shared On DLIKE
---