6 Common Types of Eating Disorders (and Their Symptoms)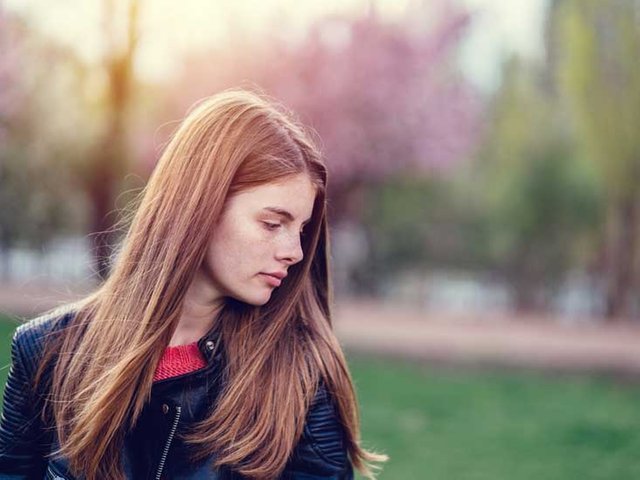 Eating disorders can affect your health and fitness levels. In some extreme cases they can even lead to death. They are psychological conditions that may require intervention by health care experts for a cure. 
People suffering from it, usually delude themselves by denying its existence. 
Thus it is important to know what are its symptoms and recognize it in yourself or your loved ones and then seek help from an expert specializing in it. The shared article can help you in identifying the symptoms in yourself or your loved ones. 
Shared On DLIKE
---