Bitcoin has a 'Big Future' Says Donald Trump's Ex-Chief Strategist -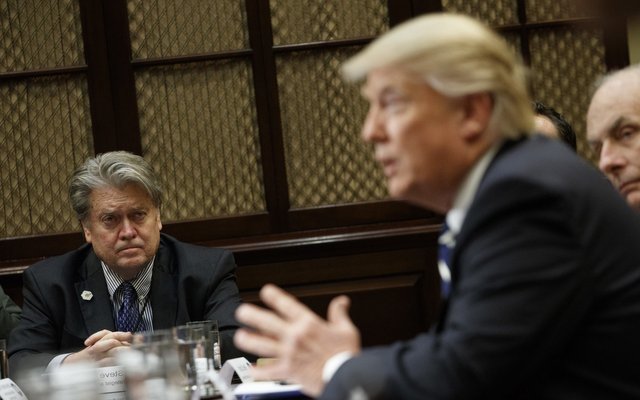 US President Donald Trump is not a big fan of bitcoin. But that does not stop his former advisors to say positive words about it.
Another proof that cryptocurrencies have future.
Sooner or later you will be accepted.
The sooner a person sinks into this matter, the better.
Source of shared Link
---