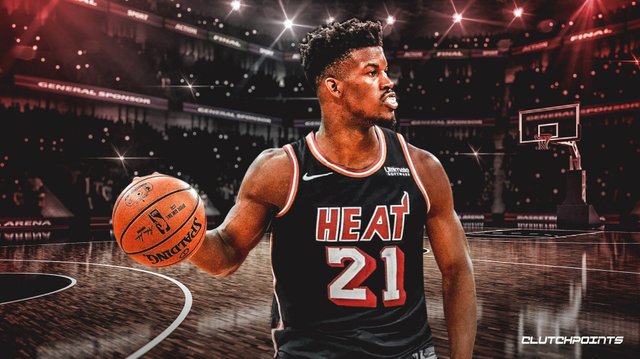 What's up basketball fans! I am here again @dwin0603 to give you another exciting basketball discussion for another episode of NBA Talk, and today we will talk about the latest news and updates for the 2019 offseason! Let's start!
After a short tenure with the Philadelphia 76ers, the two-way superstar Jimmy Butler decided to take his talents to South Beach as he joins the Miami Heat. It was one of the most unexpected signings in the 2019 NBA Free Agency. Nobody saw that coming and people think that Butler would end up being a Laker or a Clipper or might be staying in Philly.
It is said that the City itself influenced Butler's decision to join the Heat, not only because of the franchise and the team but because of the place itself. And according to some reports, Jimmy Butler explore the City of Miami when the Sixers faced the Miami Heat in Dwyane Wade's final game at home. Butler spends some time exploring the City and he enjoyed it. He loves it there and that's one of the reasons why he joins Miami.
Click the link below to view the full article.
Source of shared Link
---