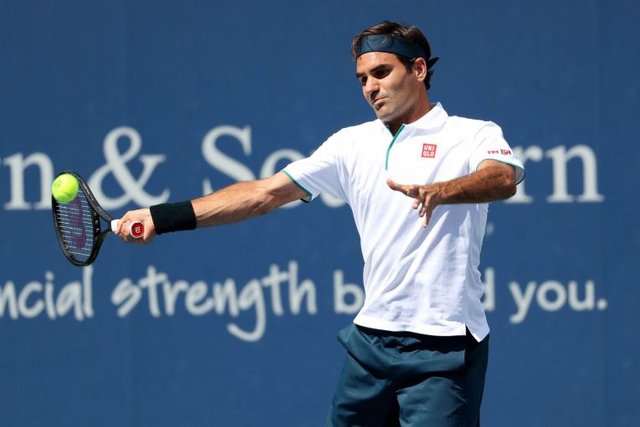 CINCINNATI (AFP) - Roger Federer crashed to a third-round defeat in a first-time meeting with Andrey Rublev, who posted a 6-3, 6-4 upset on Thursday (Aug 15) at the ATP Cincinnati Masters.
The seven-time Cincinnati champion, who turned 38 last week, was unable to make an impression as he played only his second match since losing the Wimbledon final to Novak Djokovic.
Rublev, a 21-year-old Russian qualifier who missed months last season with injury, was shell-shocked at his win over the 20-time Grand Slam champion.
Source of shared Link
---