NBA: Lakers eye LeBron James as point guard, Basketball News & Top Stories - The Straits Times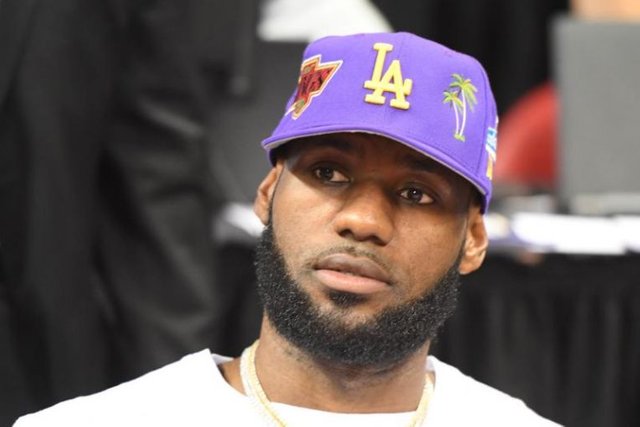 LOS ANGELES (Reuters) - LeBron James is preparing to take on a new role with the Los Angeles Lakers this season as point guard, according to a report on Monday by Yahoo.
Although Lebron have played as a point previously, his entire career is mostly being a forward. Let's see how Lebron can move the ball and make a good offense play for LA Lakers.
Source of shared Link
---